Are you a photographer looking to add some stunning photos of nature and landscapes to your portfolio? Or an event coordinator planning for an outdoor photoshoot in Coimbatore? Whether you're shooting for commercial or recreational purposes, it is essential that you find the perfect location with all the elements needed to create exceptional visuals. Choosing a photoshoot spot which can reflect the energy and vibe of your campaign is not easy; however, here are several tried-and-tested outdoor locations around Coimbatore that will surely do justice to your work:
Coimbatore is a city with a rich history and offers some breath-taking locations for photoshoots. The city has a blend of modern structures and old architecture, providing a variety of styles, themes and looks for exclusive photoshoots. Outdoor locations in Coimbatore are perfect for photoshoots, offering remarkable backgrounds for your photos.
Here are some of the most beautiful photoshoot locations in Coimbatore with fantastic backdrops for fashion shoots, pre-wedding photoshoots, maternity shoots, wedding photography and post-wedding shoots.
Capture Memories at Beautiful Outdoor Destinations in Coimbatore
Monkey Falls: Located on Valparai Road in Coimbatore, Monkey Falls is one of the most beautiful pre-wedding shoot places in Coimbatore near Aliyar Dam. The roaring rivers and the rolling Anamalai hills provide the perfect background for your photographs. However, a permit from the Forest Department is required to access this area for a photoshoot.
Law's Falls: Located amidst virgin hills, Law's Falls is also one of the best photoshoot places in Coimbatore. Visiting this place for a couple-shoot right after the monsoons will give you some of the best captures.
Siruvani Waterfalls: Located in the Nilgiris, this place is a heaven for people and photographers looking for the most beautiful places in Coimbatore for photoshoot. All your photos will have the majestic Nilgiris as their backdrop. However, permission from the Forest Department is required to access this place.
Silent Valley National Park: Located in the Nilgiris, Silent Valley is a dream destination for couples looking for places for photoshoot in Coimbatore. This rich, bio-diverse national park is the perfect place for people who like being photographed amidst nature and wildlife.
Ketti Valley: The lush greenery, rolling Nilgiris and tea estates here make Ketti Valley one of the best places in Coimbatore for photoshoot. It is considered the best place for photoshoot in Coimbatore mainly because of its location in the lap of nature.
Malampuzha Dam: The Malampuzha Dam is popular for post-wedding photoshoots and the best pre-wedding photoshoots near Coimbatore. The dam even features a park designed using recycled bottles, cans and plastics, making it one of the most exclusive couple photoshoot places near Coimbatore.
Amaravathi Dam: Amaravathi Dam is the best place for post-wedding photoshoot in Coimbatore. The lush green forests close to this dam provide the ideal location for your post-wedding photoshoot.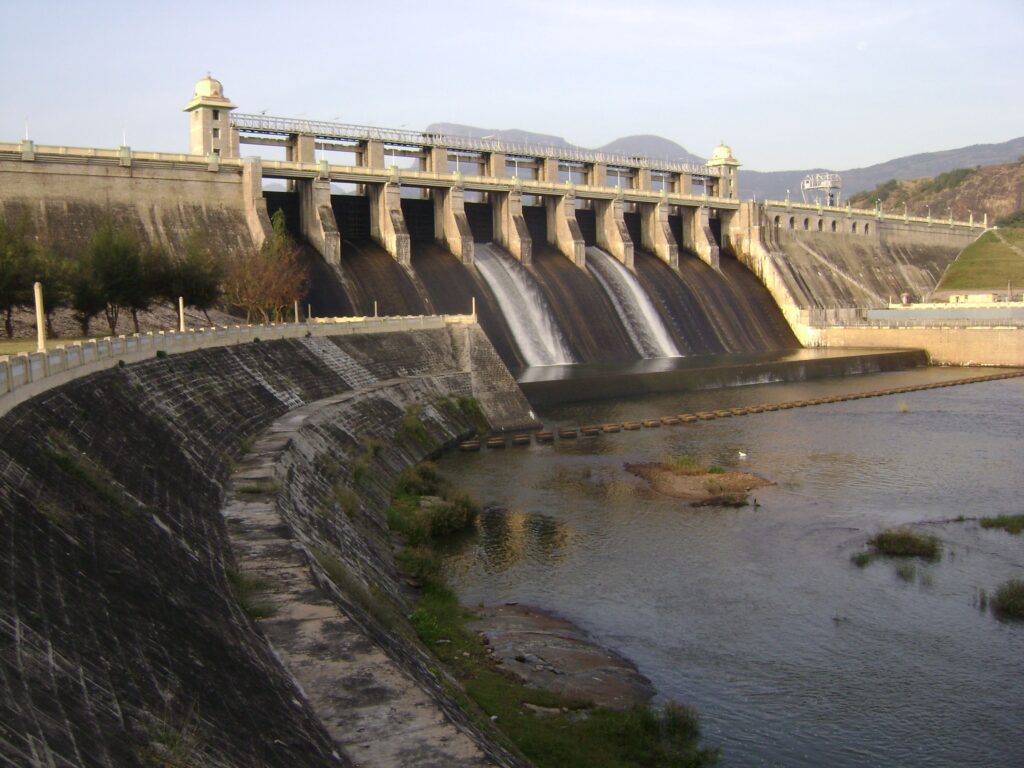 Ukkadam-Valankulam Lake, Coimbatore: Ukkadam-Valankulam Lake is probably the best photoshoot place in Coimbatore. It offers a serene location to witness the beautiful sunset with your loved one.
In conclusion, Coimbatore offers a wide range of locations for photoshoots that capture beautiful memories and emotions. From religious locations to scenic backgrounds, Coimbatore has something to offer for every type of photoshoot.
Some FAQs about outdoor photoshoot locations in Coimbatore. Here are some possible questions and answers:
Q. What types of outdoor locations are suitable for a photoshoot?
A. Outdoor photoshoots can be done at many different places, depending on the desired atmosphere and type of shoot to achieve. Generally speaking, parks, forests or nature trails offer unique backdrops that provide plenty of lighting options and scenic views; beaches often make great settings as they're full of character; city streets can create an urban edge to your photos; fields with long grasses or wildflowers bring in lots of colour into the shot too! Ultimately though much depends on what kind story you would like to tell with your photographs.
Q. Do I need permission to do a photoshoot in an outdoor location?
A. Yes, it is important that you obtain permission from the relevant authorities before doing any kind of professional photography at an outdoor location. Consider researching local laws and procedures for taking photographs outdoors as well as speaking with property owners if necessary to ensure your photoshoot goes according to plan.
Q: Is it possible to do a photoshoot in an outdoor location during monsoon season?
A: Monsoon weather is unpredictable, so it's not recommended to hold any photoshoots outdoors. If the photos need to be taken outside during this period of time, we advise having both indoor and outdoor locations available as backup plans. Make sure that safety measures are implemented for the protection of all involved parties.
Q: Can I bring my own props and equipment to the outdoor location?
A: Yes, you may bring your own props and equipment for an outdoor shoot. However, please make sure to follow local safety regulations when handling large items such as ladders or lighting fixtures. Make sure that all of your possessions are labelled with contact information in case any pieces are misplaced during shooting.
Q: How do I choose the best outdoor location for my photoshoot?
A: Choosing the right location is an important part of creating a successful photo shoot. Consider factors like lighting, available space and access to amenities when making your decision. Think about whether you want natural or urban surroundings, and take into account any local laws regarding photography in public places. Research multiple locations to find one that suits your needs perfectly before committing to anything.
Q: Can I book an outdoor location for a private photoshoot?
A: Yes, you can! Depending on your needs and budget, there are many different outdoor locations available to rent. You may need to contact the local government or park authority responsible for the area first in order to ensure proper permits and abide by any applicable regulations. It's also important to research any potential hazards at the site ahead of time, so that everyone remains safe during your shoot.
Q: How long does a typical outdoor photoshoot last?
A: A professional outdoor photoshoot usually takes anywhere between 1 to 3 hours, depending on the size of the project. We recommend preparing ahead and being flexible with your schedule as this ensures that we capture all the great moments in full detail.
Q: Do I need to dress up or wear makeup for an outdoor photoshoot?
A: It depends on the type of look you want to portray. Generally, dressing professionally and wearing light makeup will help you achieve a more polished end-result in your photos. However, it's important to note that authenticity is key – don't overdo it! Ultimately, work with your photographer and discuss your desired outcome before committing to any particular style.