YABESH WEDDING PHOTOGRAPHY
Are you looking for wedding photographers in Coimbatore? Look no further than Yabesh Photography! We specialize in providing customized solutions tailored to each client's unique needs and budget. We specialize in a wide range of creative wedding photography services, including candid shoot, wedding photography, pre wedding photography, post wedding shoot, corporate photoshoot, maternity shoot, and birthday photography.
Our team of experienced wedding photographers in Coimbatore are dedicated to turning your most special moments into lifelong treasures. Using only top-of-the-line gear and cutting edge techniques, we capture each image in perfect detail, ensuring you get exceptional results. Book an appointment today!
Expert Wedding Photography to Capture Your Special Day!
Yabesh Photography will turn your special day into a memorable experience you and your family can cherish for years to come. With professional equipment, expert photographers, and an eye for detail – Yabesh offers superior quality wedding photography services that capture each moment of the day as it happens. From posed portraits and candid shots in landscapes or closeups; to dreamy photos after dark – Yabesh has all the tools necessary to create beautiful images that tell the story of your big event from start to finish. Let us help make sure every element is captured perfectly, so when you look back at this time in years ahead, you'll always remember what made it truly extraordinary
Explore Our Professional Portfolio of Quality Photos!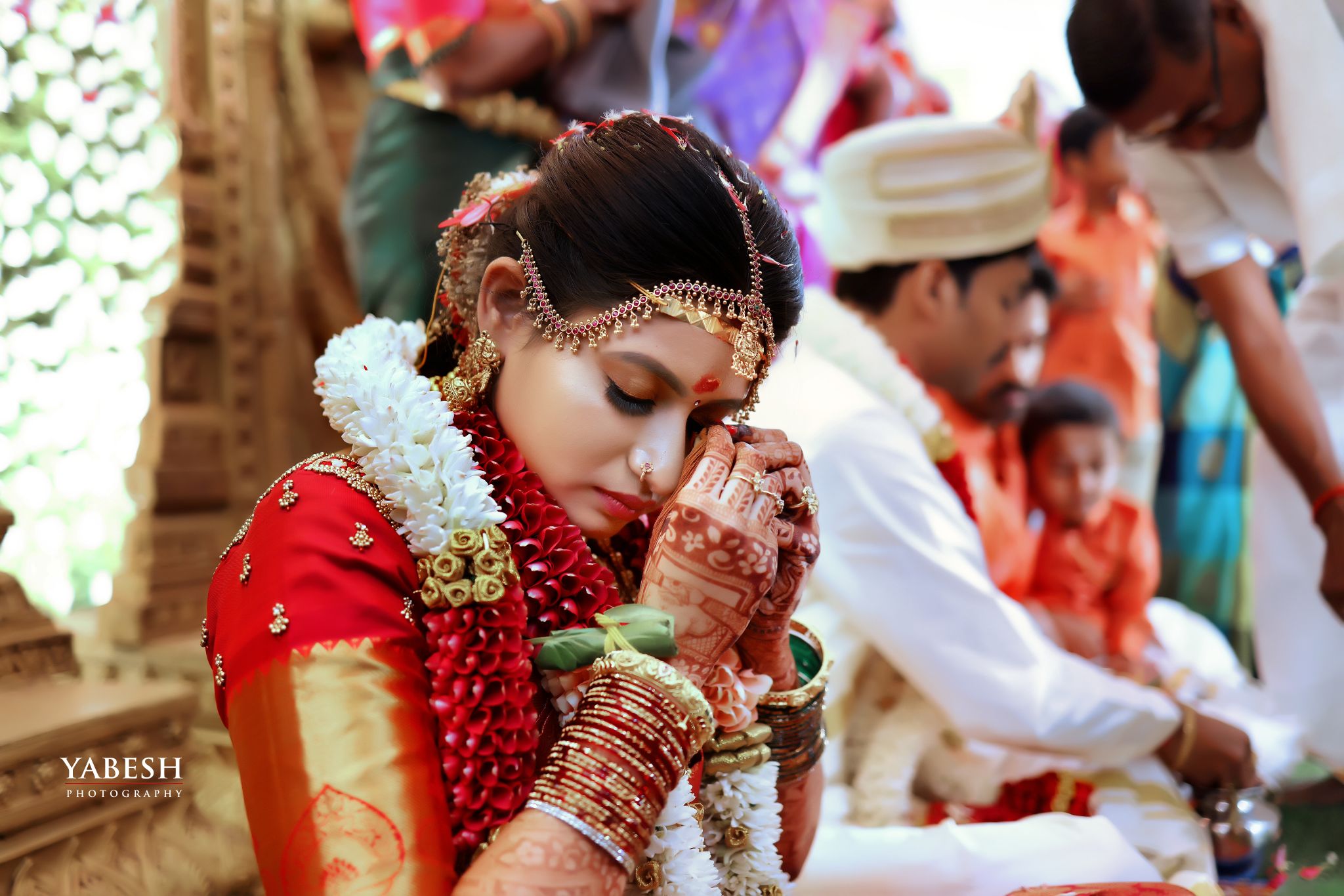 Yabesh Photography offers stunning, high-quality wedding photography services to capture your special day in a way you'll always cherish. Our experienced team of wedding photographers in Coimbatore will work with you directly to ensure all moments are beautifully preserved to be shared for generations.
Yabesh Photography offers candid photography in Coimbatore for special events like weddings, birthdays, engagements and more. Professional photographers capture beautiful moments to create lasting memories with stunning pictures.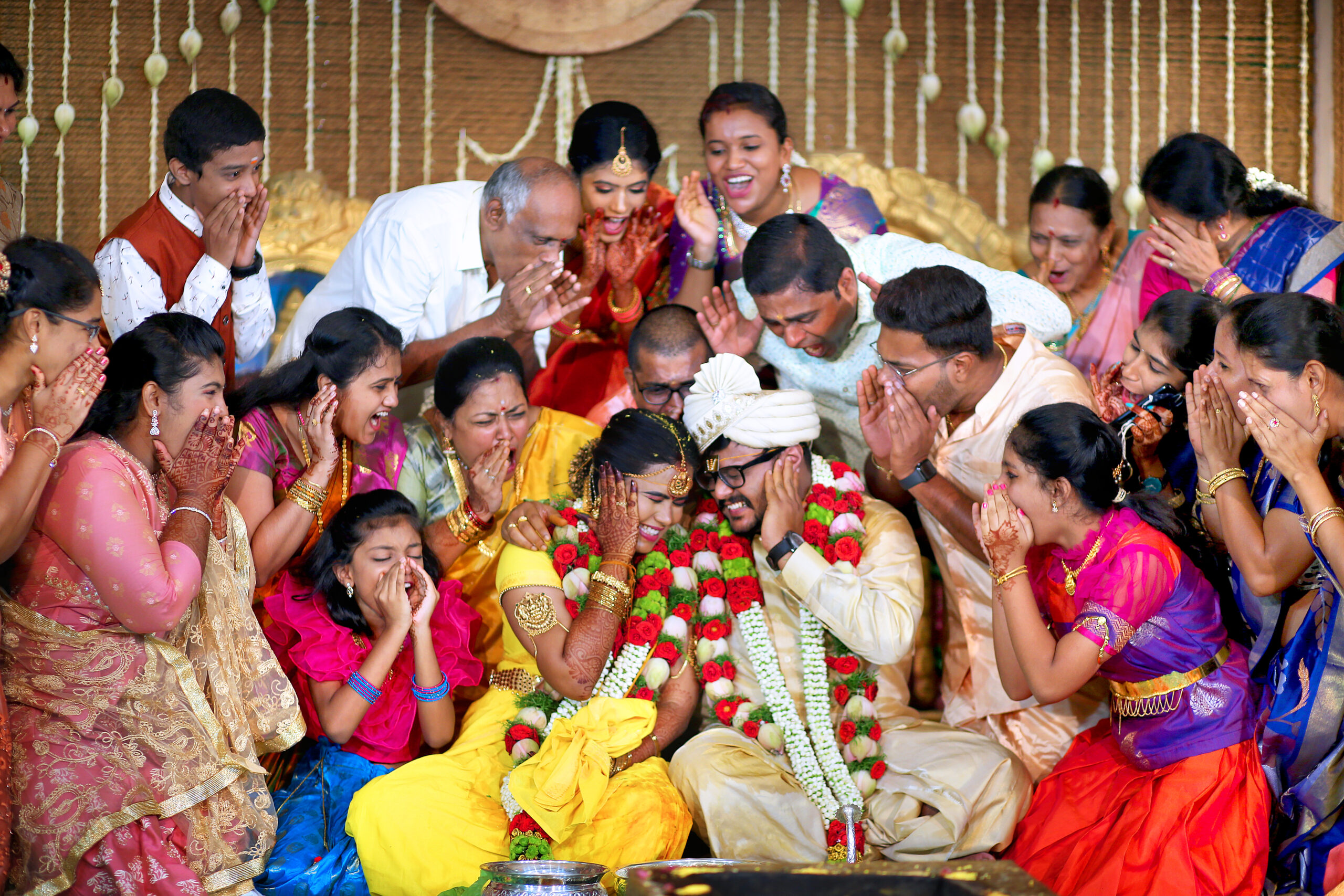 Family Photography
Capture special wedding memories with Yabesh Photography's family photography services. We specialize in creating stunning photos that capture the joy and love of your big day - perfect for albums or framed prints to remember for years to come.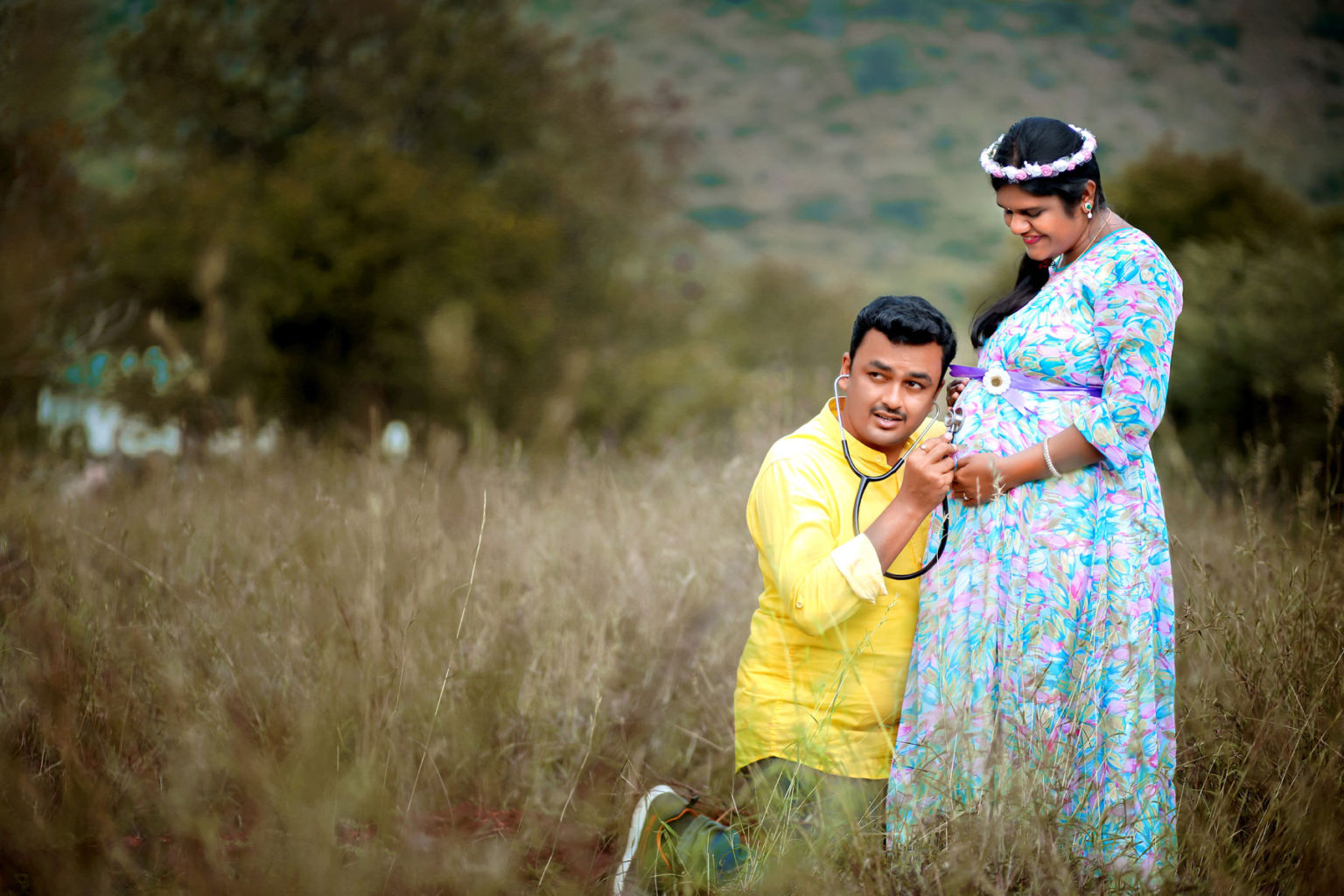 Yabesh Photography provides the best maternity photography services in Coimbatore. With a professional and experienced team, expect impeccable results - beautiful memories of your special moment to last forever! Let us make this experience an enjoyable one with our highest quality photographs.
Yabesh Photography offers stunning engagement photography services in Coimbatore. Our experienced photographers capture your memories with quality and style that you'll cherish for a lifetime! Enjoy high-quality photos, custom edits, albums, prints & more to create beautiful keepsakes of your special day!
Product Photography
Yabesh Photography offers professional product photography services to showcase your products with style and clarity. From onsite or in studio, we capture high-quality images that accurately reflect the essence of your goods for promotional and advertising purpose. Let us help you make a lasting impression!
Yabesh Photography turns your special baby shower event into a never-forgotten memory. Our experienced photographers capture every precious moment with professional photos that will delight you and your family forever. Celebrate this joyous occasion in style; book Yabesh Photography today!
Yabesh Photography provides amazing birthday photography services that capture unique, beautiful memories. Our experienced professionals capture every moment and create lasting images for you to enjoy for years. We provide affordable packages and high-quality, professional results that make your special day unforgettable!
Yabesh photography is your ideal choice for corporate photography in Coimbatore. We offer amazing professional services with superior quality and cost-effectiveness, guaranteeing you the perfect pictures to elevate your business's image. With years of experience, let us help capture moments tailored just for you!
Capture Lifetime Memories with Yabesh's Packages and Pricing!
Yabesh Photography offers wedding photography and videography packages that are unparalleled in the industry. Our services include aerial drone footage, traditional video recording, a separate photographer for each event and professional editing services. We also provide detailed post-production enhancements to make every moment of your special day look amazing! With our flexible pricing model, you can get exactly what you need without worrying about stretching your budget too far. Let us capture unforgettable moments from your perfect day with Yabesh Photography's unbeatable quality at an affordable price!
Read What Our Customers Say About Yabesh Photography
Address
Tanny Busniestle
304, 5th Street Extension Road,
Near Kalyan Jewelry,
Gandhipuram,
Coimbatore - 641012
Business Hours
Mon - Sat - 8AM to 8PM
Sunday- OFF