Engagement couple photos are a significant element in the journey towards your big day. From showcasing your love story to sending out save-the-dates, engagement photography serves as a memento of this special time in your life. As you prepare for your wedding, investing in a skilled wedding photographer is essential to capture these precious moments. In this article, we will explore engagement photo ideas, the importance of choosing the right wedding photographer, and tips to make your engagement photo shoot a memorable experience.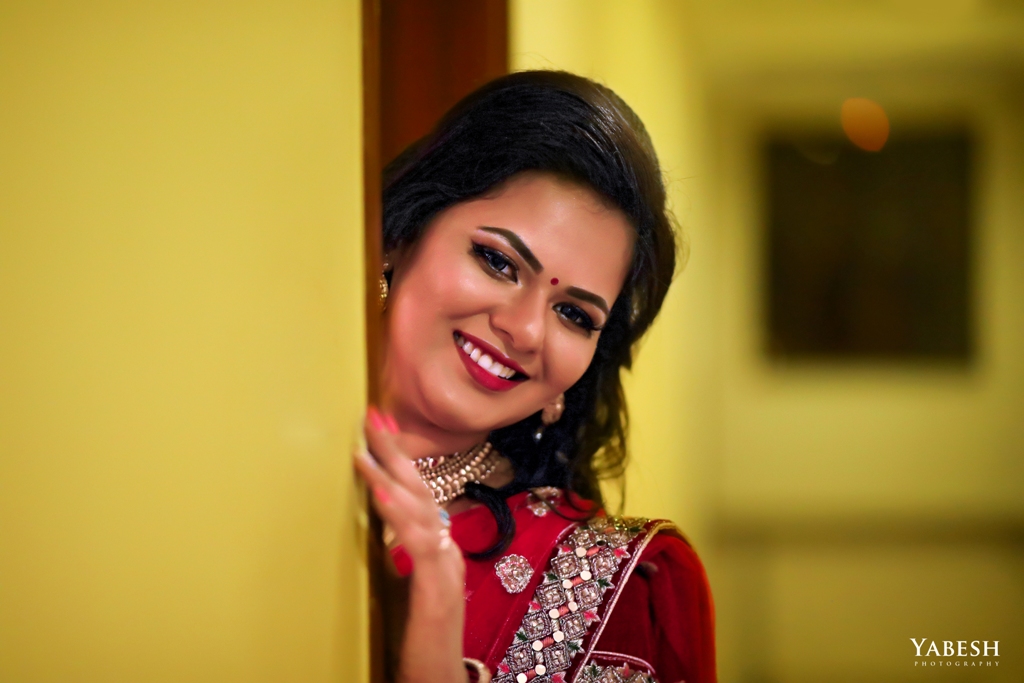 The Importance of Engagement Photography
Engagement photography is an opportunity to capture the genuine emotions and unique connection between you and your partner. These photos often serve as the foundation for your wedding journey and can be used in save-the-dates, wedding invitations, and even as decor on your big day. They allow friends and family to share in the excitement of your upcoming nuptials and provide a treasured keepsake that you can look back on for years.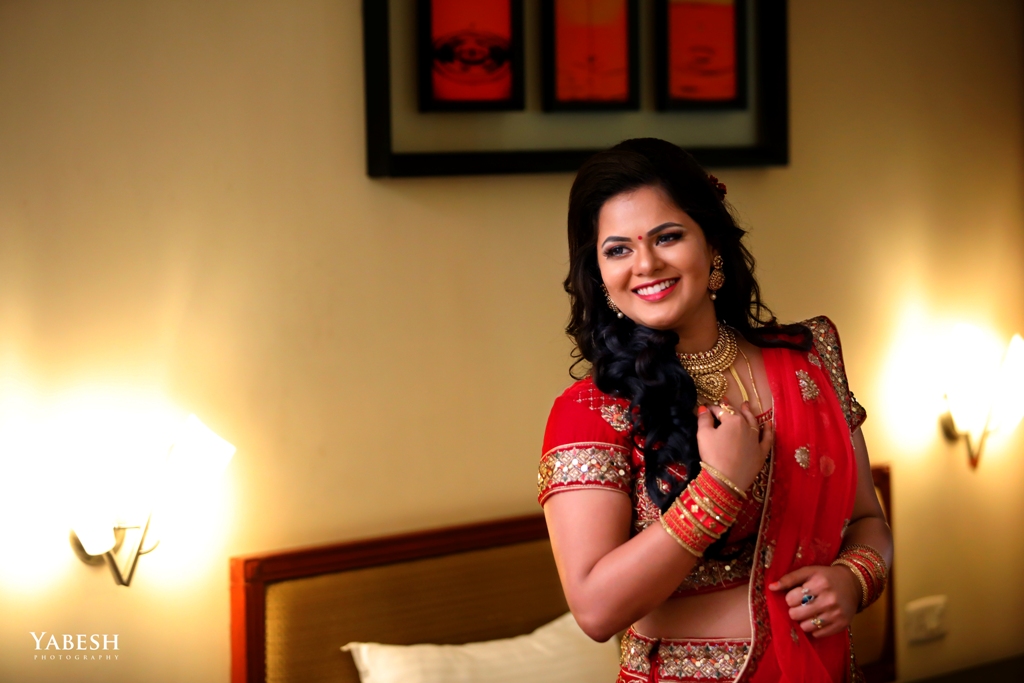 Choosing the Right Wedding Photographer
When it comes to wedding photography, selecting the right photographer is crucial. You want someone who understands your vision and can skilfully capture the essence of your relationship. Here are some tips to help you find the perfect match:
Research: Begin by researching local photographers and reviewing their portfolios. Look for a style that resonates with you and your partner.
Read reviews: Check online reviews to see what past clients say about their experience with the photographer.
Meet in person: Set up a meeting with potential photographers to discuss your vision and ensure you have a good rapport with them.
Budget: Ensure their pricing fits your budget and understand what is included in their packages.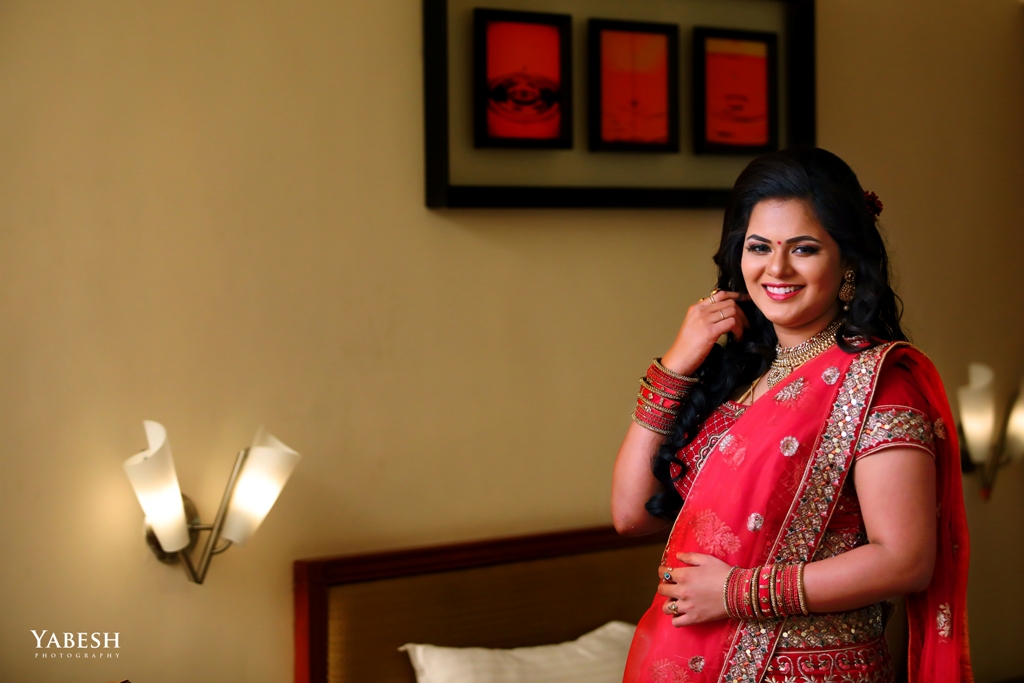 Engagement Photo Ideas to Capture Your Love Story
There are endless possibilities when it comes to engagement photo ideas. Here are some tips to help you create a photo shoot that reflects your unique love story:
Choose a meaningful location: Select a location that has sentimental value or a personal connection, such as the spot where you first met, a favourite park, or even your own home.
Incorporate your hobbies and interests: Include elements that showcase your shared interests, like sports, travel, or pets. This personal touch will make your photos even more special.
Play with poses: Experiment with different poses to capture the essence of your relationship. Communicate with your photographer about the type of shots you prefer, whether candid, posed, or a mix of both.
Use props: Props can add a fun and unique touch to your photos. Consider using items like balloons, a picnic basket, or even a chalkboard with your wedding date written for your save-the-dates.
Coordinate outfits: Plan your outfits to complement each other and the chosen location. Opt for colours and patterns that harmonize but avoid overly matching ensembles.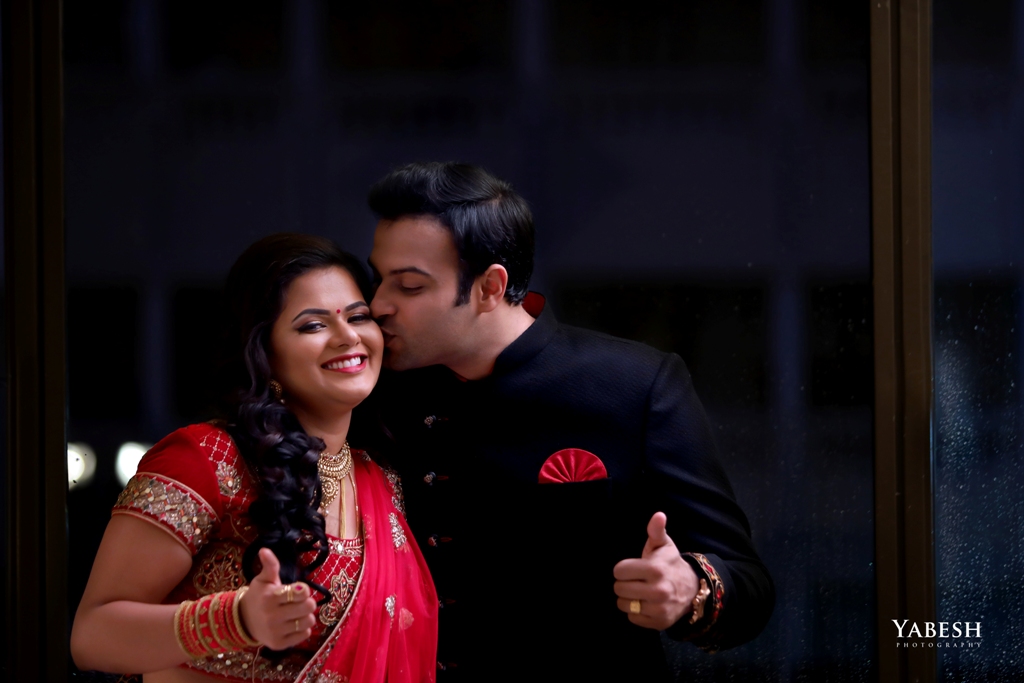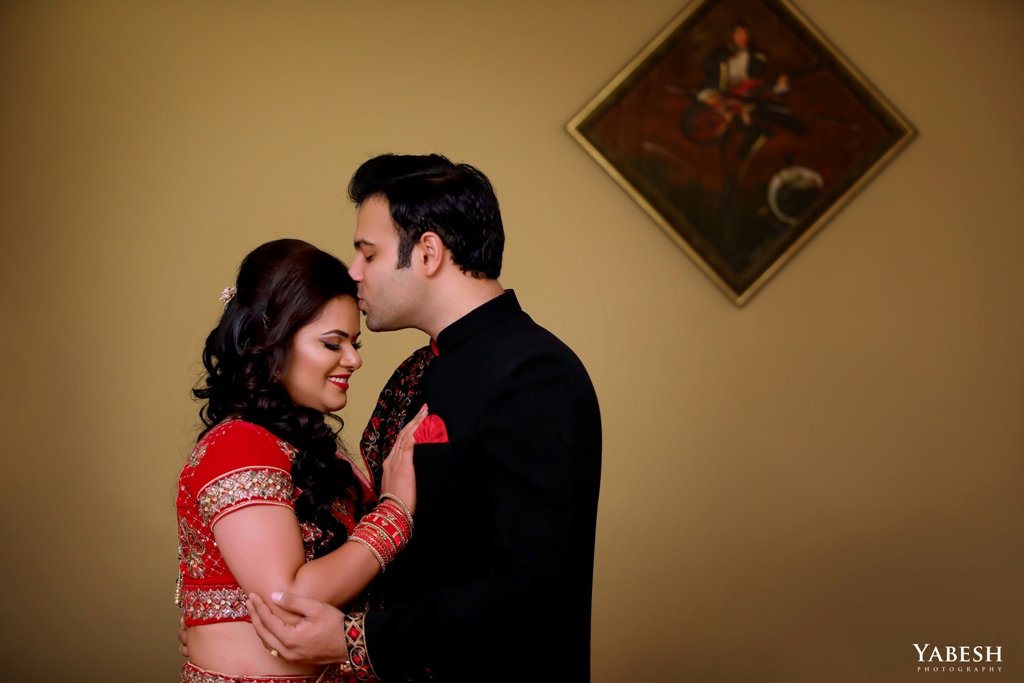 Tips for a Successful Engagement Photo Shoot
To ensure your engagement photo shoot is a memorable experience, keep the following tips in mind:
Schedule your shoot during the golden hour: An hour before sunset, the golden hour offers the best lighting for romantic and dreamy photos.
Relax and be yourself: Trust your photographer and allow them to guide you. Be yourself, and let your genuine emotions shine through.
Prepare ahead:
Discuss your vision with your photographer.

Scout locations.

Plan outfits to ensure a smooth and stress-free experience.
Consider professional hair and makeup: Investing in professional hair and makeup services can help you look and feel your best during the shoot.
Bring a change of clothes: Having a second outfit on hand can provide variety and give you more options for your final photos.
In conclusion, engagement couple photos are essential to your journey towards your big day. These cherished memories are the foundation for your wedding celebrations and provide a lasting keepsake for you and your partner to treasure. By choosing the right wedding photographer, selecting a meaningful location, incorporating your hobbies and interests, and following the tips provided in this article, you can create an unforgettable engagement photo shoot that truly captures the essence of your love story.
As you embark on this exciting chapter of your life, remember the significance of engagement photography in preserving these precious moments. From the initial save-the-dates to the final photos displayed on your wedding day, each snapshot is a testament to your unique bond and love for one another. With careful planning and preparation, your engagement couple photos will be a beautiful reminder of your shared journey and the bright future.
So, begin planning your engagement photo shoot with enthusiasm and creativity. Collaborate closely with your wedding photographer to bring your vision to life, and be bold and think outside the box regarding engagement photo ideas. As you explore different locations, poses, and props, you'll discover new ways to express your love and showcase your unique connection as a couple.
And finally, as you prepare for your big day, remember that your engagement couple photos are just the beginning of a lifelong adventure. With each new milestone and celebration, you'll have the opportunity to capture even more memories together. So, treasure these moments, embrace the excitement of your upcoming wedding, and look forward to the countless new experiences that await you and your partner as you embark on your journey as a married couple.