Let Us Immortalize Your Love Story through Stunning Visuals
Welcome to Yabesh Photography
At Yabesh Photography, we understand that every love story is unique, and our mission is to capture the magic between you and your partner through our couple portrait photography. With years of experience and a passion for our craft, we specialize in immortalizing the love, laughter, and special moments shared between couples. Our dedicated team of professional photographers is ready to help you create lasting memories you'll cherish for a lifetime.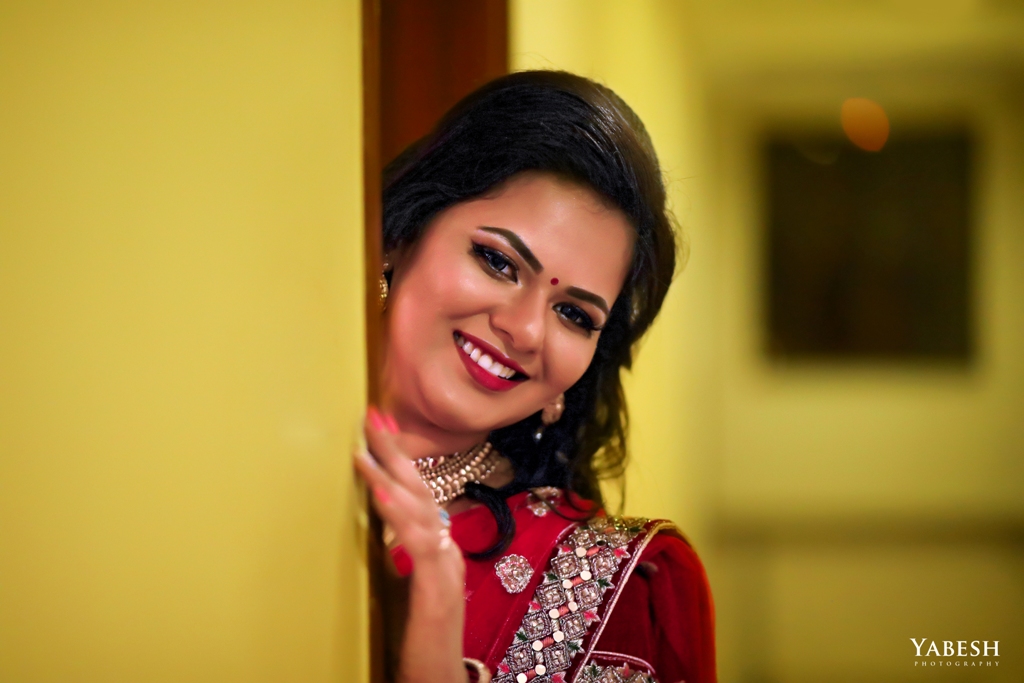 Our Couple Portrait Photography Services
Our couple portrait photography services are designed to cater to every stage of your love story, including:
Pre-Wedding/Engagement Shoots: Celebrate the beginning of your journey with a beautiful photo session that captures the excitement and anticipation leading up to your big day.
Wedding Day Portraits: Trust our expert photographers to capture the most intimate and unforgettable moments between you and your partner on your special day.
Anniversary Celebrations: Commemorate your love and commitment with a portrait session honouring the years you've spent together and the milestones you've achieved as a couple.
Surprise Proposals: We'll work with you to create the perfect setting for a surprise proposal, capturing the emotion and joy of the moment in stunning detail.
Why Choose Yabesh Photography for Your Couple Portrait Session
When you choose Yabesh Photography for your couple portrait session, you're not only getting a team of skilled photographers but also:
Personalized Experience: We work closely with you to understand your unique love story and tailor our approach to ensure that your photos reflect your personality and bond.
Top-Quality Equipment: Our team uses state-of-the-art equipment and techniques to ensure your images are of the highest quality, capturing every detail in vivid colours and stunning clarity.
Flexible Scheduling: We understand that life can be busy, so we offer flexible scheduling options to accommodate your needs and ensure a stress-free experience.
Competitive Pricing: Our pricing packages are designed to provide exceptional value without compromising quality or service.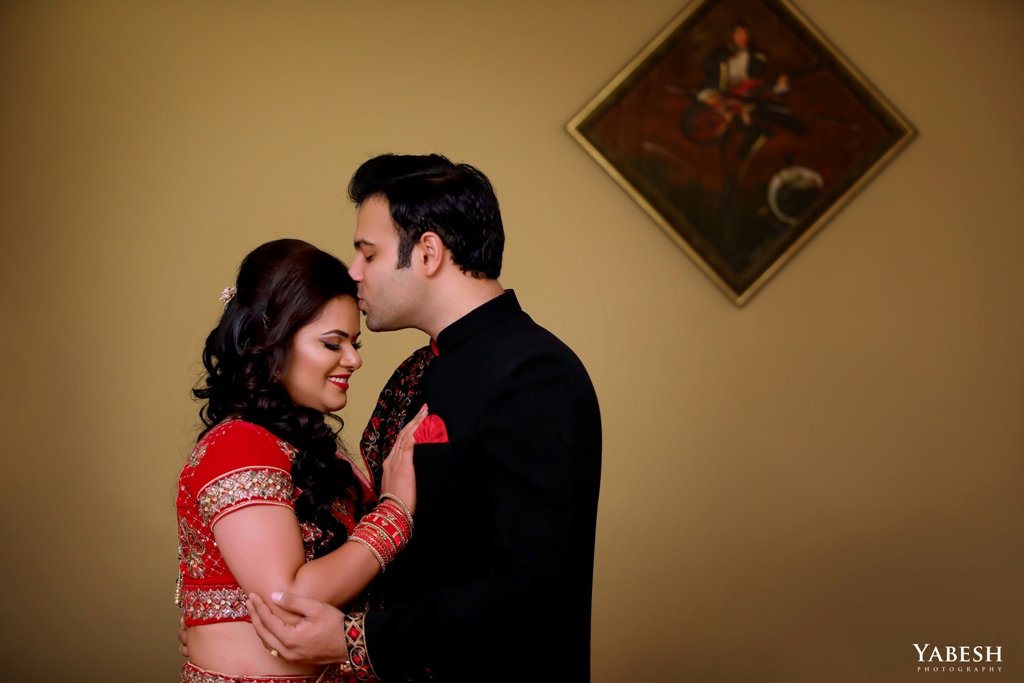 Book Your Couple Portrait Session Today
Don't let the precious moments of your love story fade away. Let Yabesh Photography help you preserve those memories with our exceptional couple portrait photography services. Contact us today to book your session, and let us create a visual representation of your love that you'll treasure for years to come.
Our Couple Portrait Photography Process
At Yabesh Photography, we aim to make your couple's portrait photography experience enjoyable and hassle-free. Here's a glimpse into our process:
Consultation: We begin with a consultation to discuss your vision, preferences, and any specific ideas you have for your photo session. This helps us better understand your love story and tailor our approach to meet your expectations.
Location Selection: Based on your preferences, we suggest the perfect location for your photo shoot, whether it's a romantic beach, an enchanting forest, or an urban setting with special meaning for both of you.
Outfit Guidance: Our team will guide the ideal outfits and colour coordination to ensure your photos look cohesive and visually stunning.
Posing Assistance: Don't worry if you're not a professional model; our experienced photographers will provide gentle direction and guidance on posing naturally, ensuring that your images reflect your genuine emotions and connection.
Post-Processing: After the photo session, our skilled editors will meticulously work on your images, enhancing colours, lighting, and overall composition to create a stunning final product.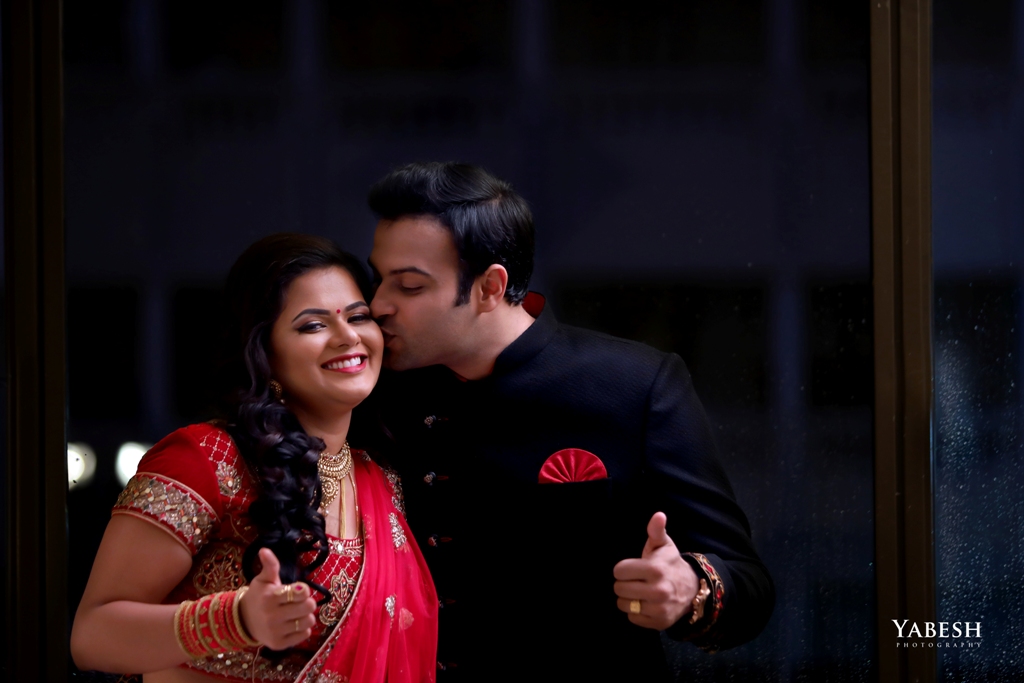 Browse Our Couple Portrait Photography Portfolio
We invite you to browse our extensive portfolio of couple portrait photography, showcasing the diverse range of love stories we've had the privilege of capturing. Our work speaks for itself, reflecting our commitment to quality, creativity, and authenticity.
Client Testimonials
Get in Touch with Yabesh Photography Today
Ready to embark on a memorable couple portrait photography experience? Contact Yabesh Photography today to book your session or to learn more about our services. Our dedicated team is eager to help you create lasting memories of your love story that you can cherish for years.